Welcome to the Cleveland Blues Society Website! 
CBS is celebrating 10 years in 2018. WOOHOO!
On this page you will see recent updated events sponsored by CBS, including special events and jams.
To view more gigs around town, go to the CBS Cleveland Gig Calendar where many of your favorite local bands have posted gig schedules and venue information.
Thank You Sponsors!
CBS in Action
Learn More About What CBS Does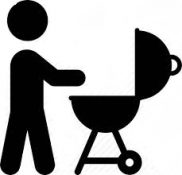 Spring and Fall Member Picnics